Every avid gardener will sooner or later have a go at sprouting his own seeds and often they will take forever to germinate or never even get that far! This article shows every gardener just how easy it can be to germinate your seeds very quickly.
Often seeds do not germinate because they are left to dry, over watered or just plainly forgotten about as they take so long! This post states that the seeds germinated in this way will do so 70% less time. They also say that it doubles the success rate, which is what every gardener wants. Using this method some seeds will start to germinate within a day!
Everything they use in the article is readily available and the whole process can be carried out in your kitchen. With step by step instructions in an easy to read format even a novice gardener will be able to get his seeds to germinate at the beginning of the season and not still be trying after the season has passed!
Materials Needed:
1. Plastic or glass container with lid
2. Water
3. Pots with soil (for transplanting seeds)
Steps:
1. Put a paper towel on the bottom of the container. Moist it by adding water.
2. Sprinkle seeds into the damp paper towel.
3. Make sure to identify the seeds and make notes.
4. Close the lid.
5. Check the following day. Some seeds would have sprouted in just 1 day!
6. Transplant the seeds with a bit of root and mist daily.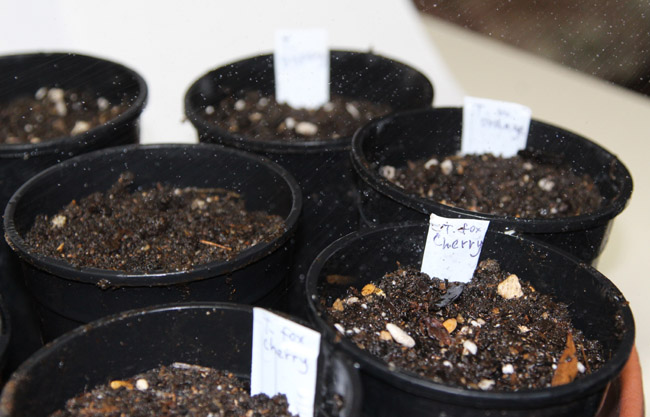 Read more: The Easiest And Fastest Way To Start Seeds